Classlist has a variety of photo upload options; from simply posting a picture of a recent day out to selling an only bicycle, photos are a great way of sharing information with other Classlist users and they add a vibrance that words cannot always recreate. 
We have multiple types of photo upload available, 'Post, Event Banner, and Listing', each with their own size requirements. Images must be kept at the same ratio (they cannot be stretched or squeezed) but can be cropped if needed. 
Please remember that all photos uploaded to Classlist must be in compliance with our community rules.
Adding a photo to a Post or Listing:
A photo added to a post must be a minimum of 400 x 300 pixels big, for reference see the image below.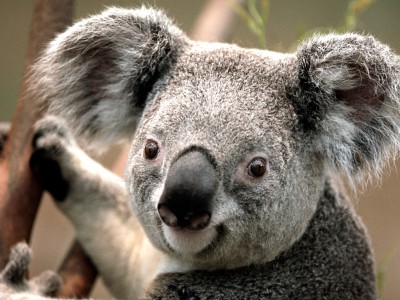 Adding a photo to an Event:
Event photo's act more like banners, and as such are longer and thinner, they must be at least 600x234 pixels big, looking similar to the image below. 

Uploading an Image from your phone
If you are having trouble using your phone's camera to upload an image, make sure that you have allowed Classlist to access your camera, you can enable this in your phone's settings. 
Image Types
Classlist can upload both PNG. and JPEG. files, make sure that your pictures are in this format before attempting to upload them.