Our Most Recent Updates

9th May: Self-service Registration.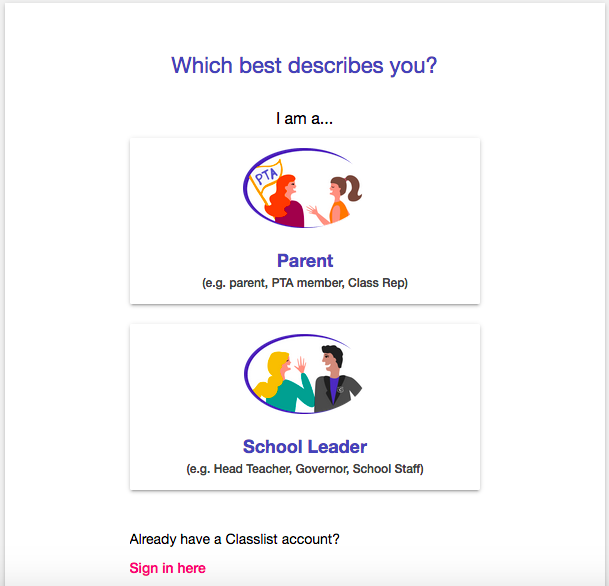 Our new self service registration process allows a parent to find a school anywhere in the world and set it up as a single user site where they have instant access to their Classlist school site in Parent Mode. Classlist central will then authenticate the account and once that is done the account is upgraded to Ambassador level status with full access to the Admin Mode. The Ambassador can then begin to build their school community and invite other parents. 
For the first time a school staff member can set up a school directly. The staff account also requires authentication from Classlist central. 
When a parent registers to join an existing school site, they will have the option to  suggest a class and add their child to it.
The Ambassador can accept, correct or reject the new suggested class, while still approving the parent registration.
5th February: the new navigation design is live. Have a quick look and see how easy it is to find your way around!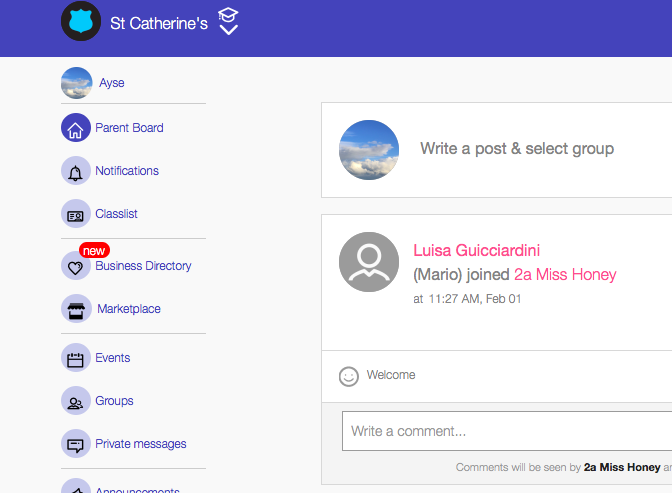 4th January: The Business Directory is here! Are you looking for a reliable local plumber/dentist etc, or are you a parent looking to list your own business on your school's Classlist site? You can access the Business Directory from the Marketplace page, and add recommendations or register your own business by clicking through using your existing Classlist login. 
You can now add multiple attachments to announcements.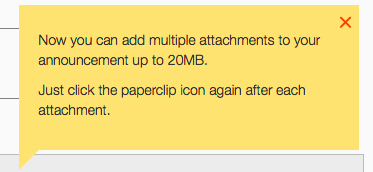 25th November: New navigation design on the mobile app. It should look like this, with variations depending on whether you have an admin account or a parent account on Classlist - we hope you like it! Just click on the buttons to navigate.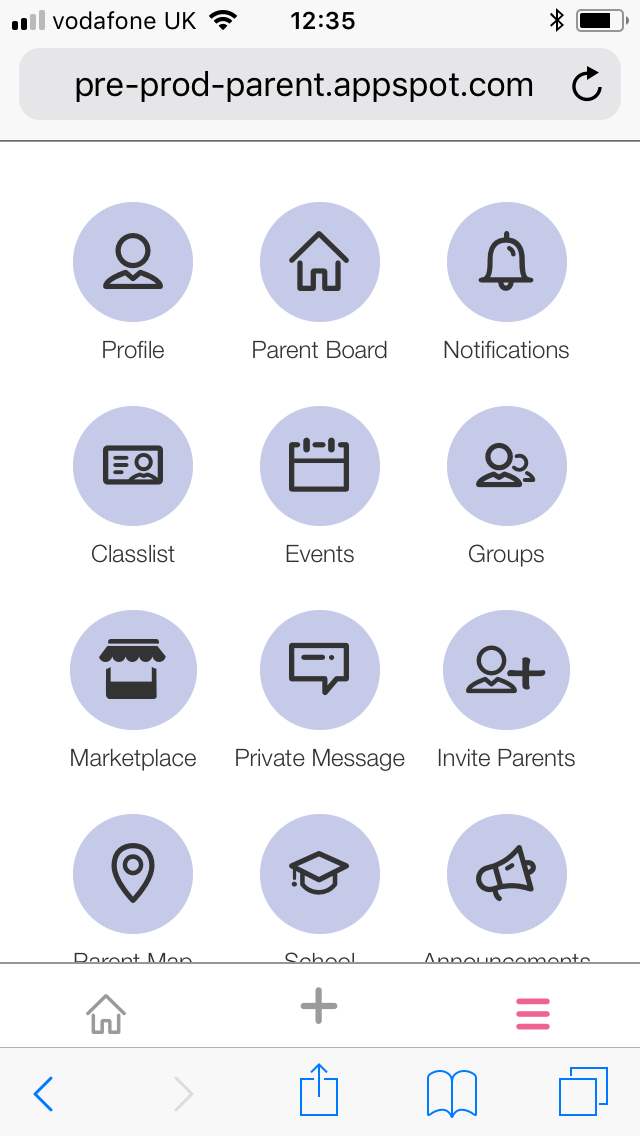 24th November: multiple admin roles enabled. You can now be assigned more than one admin role, so you can be an Ambassador and a Class Admin.