We often get asked what is the easiest way to let parents know about Classlist. Lots of parents are having to wait outside the school gates for pick up during Covid-19, so we have designed a fence banner that you can put up to let parents know about joining Classlist. You can use them inside the school at school events in the future too!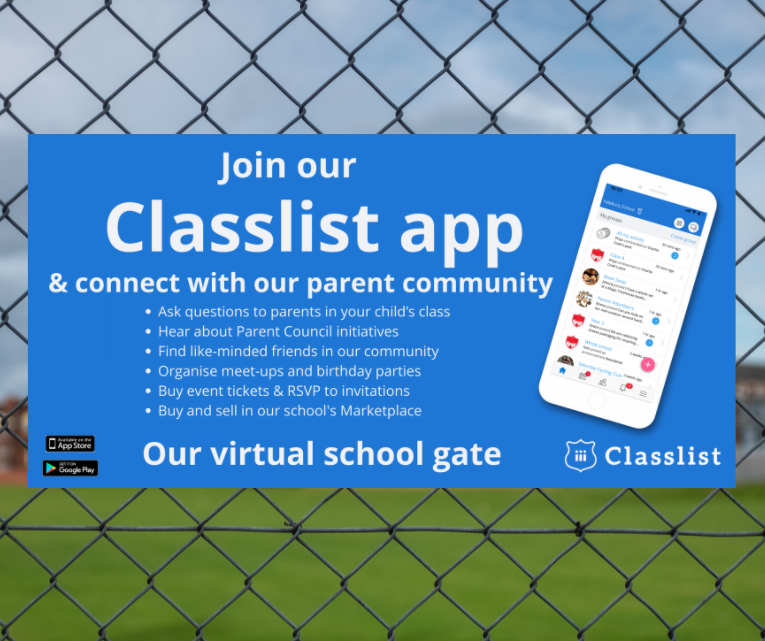 The designs below have been made in Canva. If you wish to add your school logo, you could import the file to Canva, add your school logo at the top left and re-export the design. Please do not however change our main banner design or produce your own banner using Classlist branding.
The files for downloading are attached at the bottom of this page.