Classlist offers an 'opt-in' service known as the Parent Map. This feature allows you to locate and identify nearby parents who might be interested in sharing the school run. This doesn't always have to involve cars, and can be just as useful for cycling, bussing or even walking to school. This feature will allow you to save time and money whilst also helping the environment and providing a great opportunity to socialise!
You can opt-in during account creation, or alternatively visit your profile later and tick the box that says 'Opt in for the Parent Map'. 
Please Note: When you 'opt-in' for the Parent Map, your marker will be visible to only those parents who have ALSO opted into the system. No-one will be able to remain 'hidden' whilst being able to see another parents marker. 
Once you have opted in, the page will display a map of your surrounding area. The red markers represent the location of other parents in your school, across all year groups. Simply click on an icon to bring up more information. From here, you can send them a private message to discuss a potential lift share.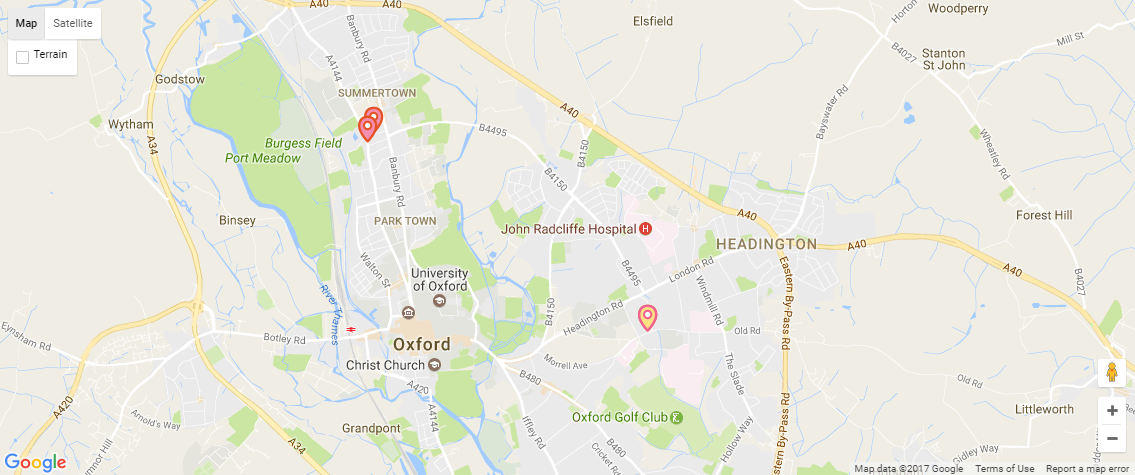 For more information, or for more specific advice, please see our Parent Map Safety Tips. If you have any further queries, you can always contact us at support@classlist.com, or by clicking on the pink help symbol. 
Also check out our blog post on the benefits of car sharing.