If you ever need to change the email address linked to your account you can do so quickly in your profile under the 'Personal details' section. Simply delete your existing email address (under 'contact details' in the personal details section), and replace it with another valid email address. Remember to hit the save button!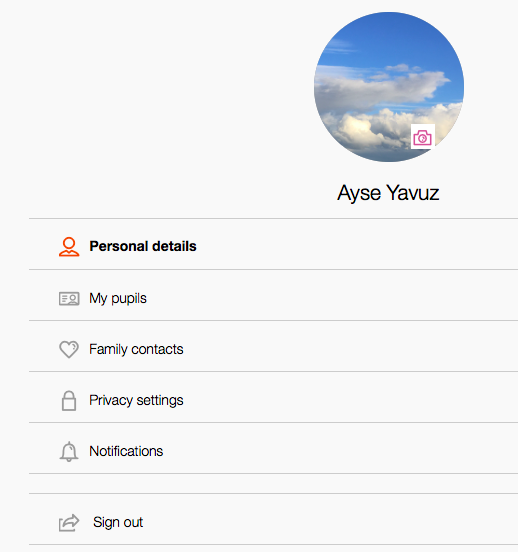 This will change the email address you have registered with Classlist to the new one. Make sure you remember to use the new email address when you next log in.
NB: Your email will change for all your schools if you were registered using the same email account at more than one school, but your password will remain unchanged.