Adding a profile picture is a quick and easy method of introducing yourself to other users on Classlist. It is great to see other members' faces when interacting with them, and makes your posts more personal.
To upload a photo to your profile, go to your profile page and click on the little camera icon found on the thumbnail image.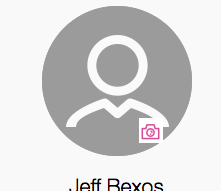 You can choose to select a photo from your existing images or take a new photo if you are using a mobile. Remember you'll need to update your mobile permission settings to allow the Classlist app to access your photos. You can crop and rotate images on the computer at this stage, or discard and choose another one. Remember to click save, and choose an up-to-date picture so that people can recognise you!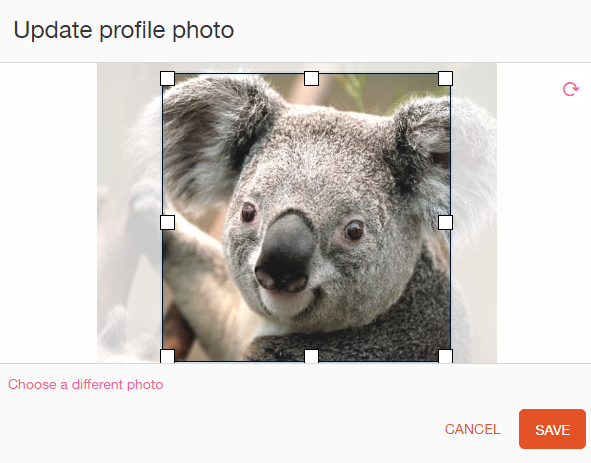 Your profile picture will have changed to match!